Bristol and Avon Rivers Trust (BART)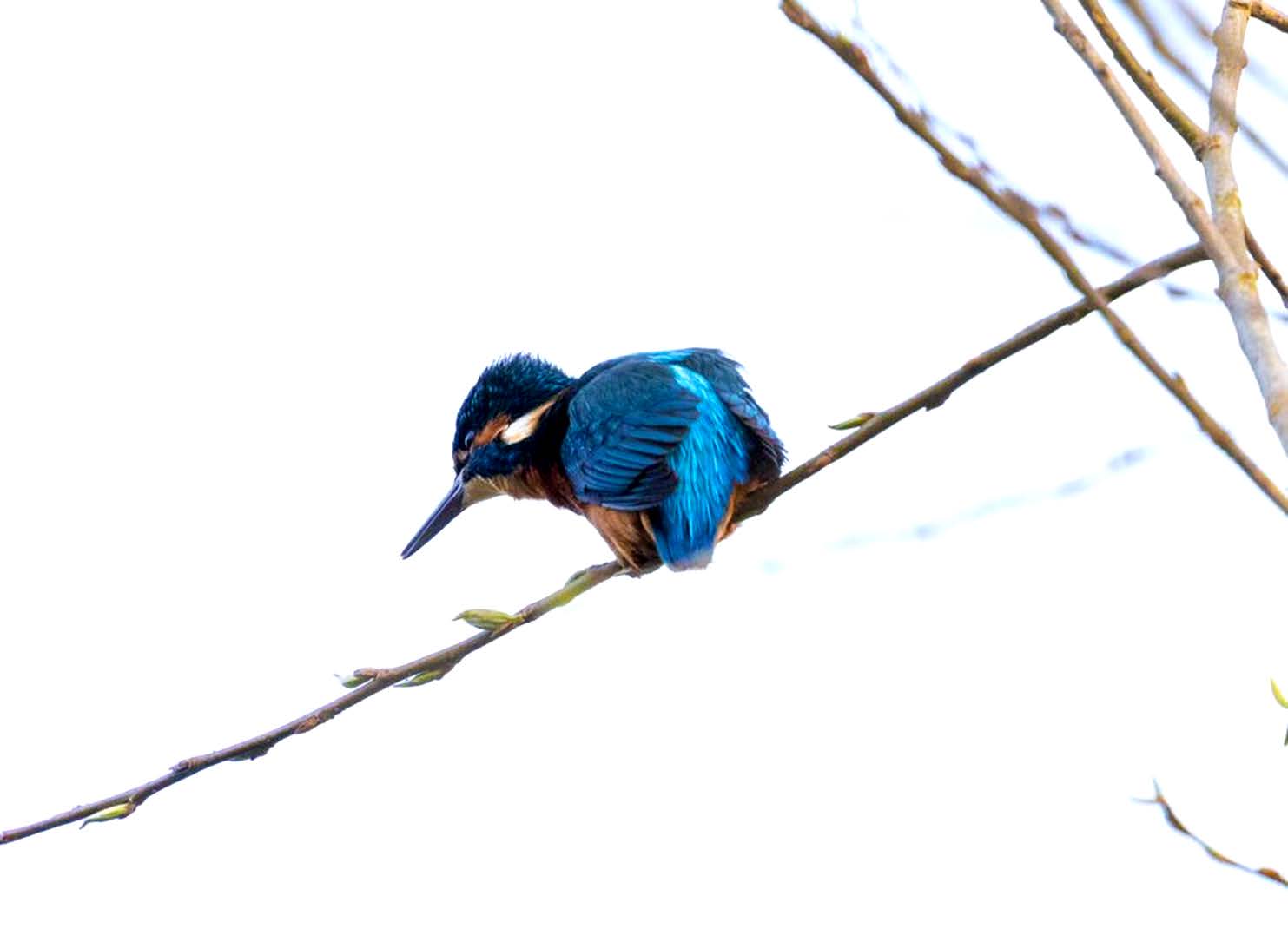 Earthsong have funded BART to carry out a detailed walkover survey on the Cam brook, a small river in the South West which is not in good health. The detailed survey provides the basis for their newly launched restoration campaign to restore the Cam, Wellow and Midford brooks to optimum health.
Our vision is to create a flourishing river valley rich in wildlife, where the river has space to re- connect with the landscape and people are engaged and enthused to protect it. A landscape where sustainable food protection and business can thrive, and the benefits our ecosystems provide are realised and rewarded.